You've got a great business idea, and you want to get it off the ground immediately. You start to look at retail locations that will generate the right kind a traffic based on your ideal customer, and price out rent, utilities, inventory, upkeep, renovation costs, insurance…are your eyes glazing over yet? Mine, too. Launching a retail store can be expensive.
This is why many of us are so attracted to eCommerce – the costs of launching an maintaing an online retail business are far lower than a brick-and-mortar store, and come with far less financial risk. Shopify is an excellent platform on which you can launch an eCommerce business for a low monthly fee, and it provides almost any tool you'll need as a shop owner.
You can even compete in the Build a Business Competition right now with any Shopify store that was launched on or after June 1, 2014 (you can enter here) to win a 5-day trip to Richard Branson's private island and be mentored by some fantastic entrepreneurs.
However, launching an eCommerce store is not without its own challenges. You'll be entering a highly competitive space in which giants like Amazon typically dominate. Not only this, but companies such as Target and Walmart have entered the eCommerce arena in force and are quickly taking some large chunks of the eCommerce pie.
So how do you to determine what to sell, or how to increase your current product offering to compete in the eCommerce space? How can you launch a successful store when you're competing with eCommerce giants like Amazon, Target, and Zappos?
Here are some tips to help you determine the best strategy for your store.
Be an Expert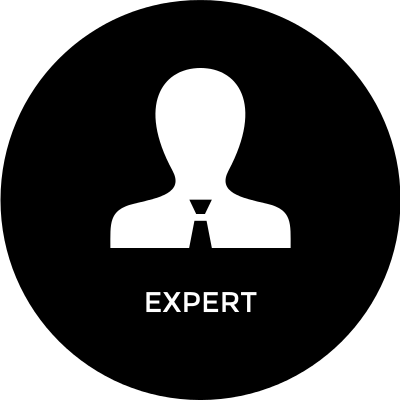 One thing you have that Amazon doesn't is personality. You're not a nameless, faceless corporation – you're a store with a team (even if it's a team of one!) that's dedicated to selling effectively in your niche. Become an expert in that niche to attract customers to your site while they research purchases. Shopify gave the same advice when they discussed How Small Companies Can Compete With Amazon.
Use your blog to illustrate your expertise for potential customers. This also provides a way for you to enter into conversations into your blog comments, and also gives you an excellent source of content marketing and SEO.
The super customers in your niche will read everything they can get their hands on before purchasing. I've done this myself with sports equipment – I can't purchase the right pair of sunglasses for softball until I've read everything I can on durability, fit, if the lenses distort your vision while fielding or hitting, if the lenses shatter on impact, if they feel funny on your nose, and so on. I need to know everything before I spend $60 to $120 on sunglasses, and I can't always find this information on Amazon.
Be an expert on your products and vertical, and your customers will find you. Many will even purchase from you, even if Amazon offers products at a lower price, because they trust you as an expert.
Create Unique Products
I can buy shower curtains and home supplies on Amazon, at Walmart, or locally. I don't need to visit your store to purchase them – there's not really a point to doing so. However, I can only buy hand-crafted jewelry from a local jeweler or online.
Many customers will opt to find a jewelry store online or to find an artist via Etsy rather than hitting up the yellow pages, so this is a market in which you're store is highly desired.
Create unique products that customers can't purchase anywhere else to avoid competing with other local retailers or general distributors. Developing your own products is advice Fortune gives on launching eCommerce products as well.
Where else could you buy brain bookends but on the internet?
Sell products that are hard to find locally
This is more advice that Shopify espouses as well via a guest post by Andrew Youderian (he also advocates for this in his ebook, Profitable eCommerce).
Customers can find sweatshirts or toothbrush holders and a store close to home. They probably can't find beer-brewing kits and guides, collectable Pok?mon cards, or real live jetpacks. These don't necessarily have to be unique products, just products that aren't typically available locally. Think jewelry-making kits, job-specific tools (such as Cobber supplies), or hobby items like magic trick kits.
While you can sometimes find these items on larger eCommerce retailer sites, coupling a site devoted to a particular niche with your expertise can create a compelling purchasing option.
Personalize it
You can also sell personalized items. While this isn't a default ability in Shopify, apps like our Product Customizer can help you accept personalization options for your products. This can be used for printing, monogramming, or any number of personalizations.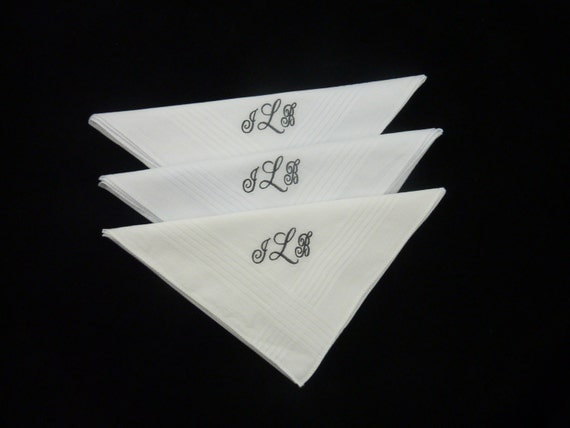 Buying a personalized product via large sites like Amazon is a huge pain, as the merchant has to follow up after the sale to collect personalization options. Apps like Product Customizer allow you to add these options right to your product pages to make the personalization experience seamless for both you and the customer.
---
Now go and launch your store! If you're already up and running, consider expanding your current product offering to include more unique or customizable products.
Keep Reading: Pick a topic
The following two tabs change content below.
Latest posts by Beka Rice (see all)